ACID DIP – Digital Identity Protection
The increasingly broad digital presence of governmental, public and private sector organizations, which has expanded to include social media and the ever-growing use of apps, exposes these organizations to additional threats on many more fronts. These threats have the potential to severely impact financially on the organizations and their clients, disrupt their operation, and harm their reputation.
ACID DIP helps keep organizations safe through ongoing monitoring.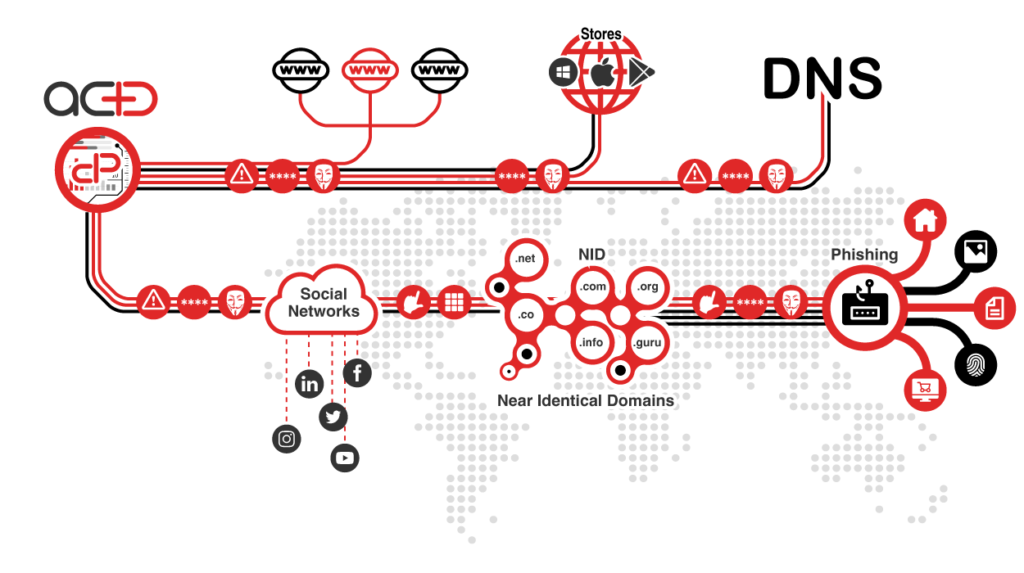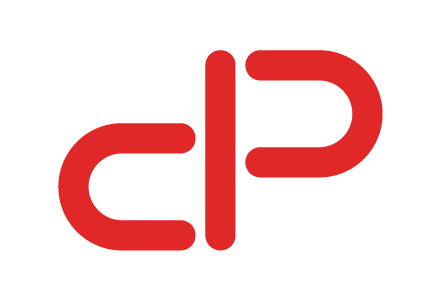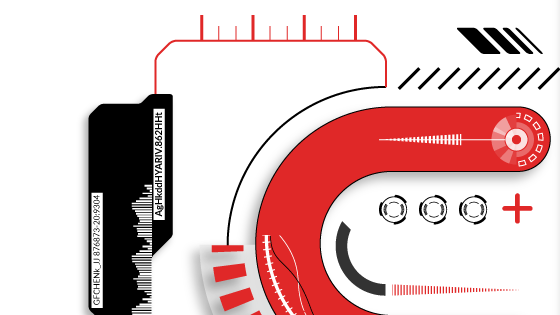 DIP verifies the continuous availability of the organization's website and alerts immediately if it is taken down or defaced by attackers. Concurrently, DIP also searches for offensive language or links to unauthorized sites.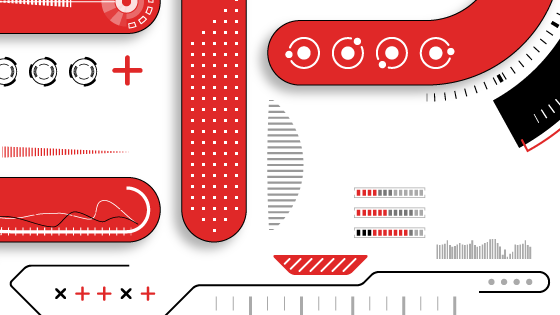 DIP performs a DNS check to ensure that the organization's clients are not rerouted from its website to a different IP address.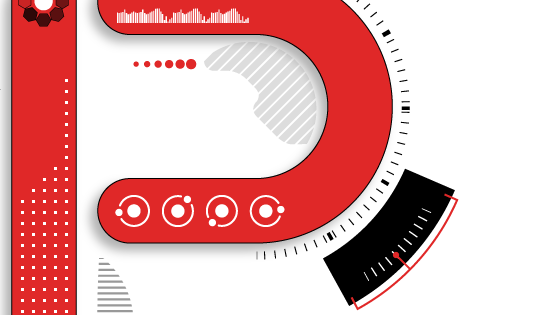 DIP checks for near-identical domains which aim to dupe clients; these may be distinguished from the client organization's domain by as little as a single stroke of the keyboard. DIP thus prevents the organization's need to buy numerous domains to protect itself, and the associated financial cost: it can now buy only the domains it truly needs, and monitor all the rest.
Additionally, DIP searches for phishing sites that may deceive users and defraud them. It checks whether such a site has been launched, whether it includes the organization's logo or text from the genuine site, and whether it requests user identification details.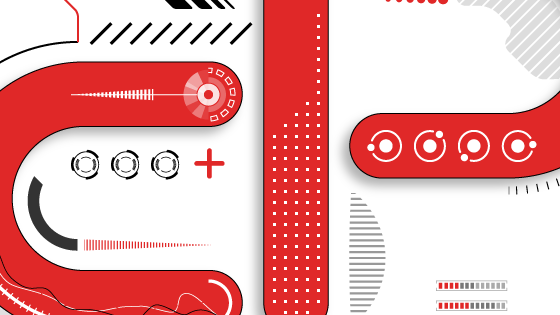 DIP checks app stores for imposter apps, phishing apps or apps that are similar to the organization's, which can be exploited by cybercriminals and cyberterrorists to mislead and trick its customers. Importantly, DIP allows global organizations to monitor all their applications. While app stores (Google, Microsoft, Apple) differ between countries, DIP is equipped to alert to an attack taking place in one or more other regions, which has thus far gone unnoticed.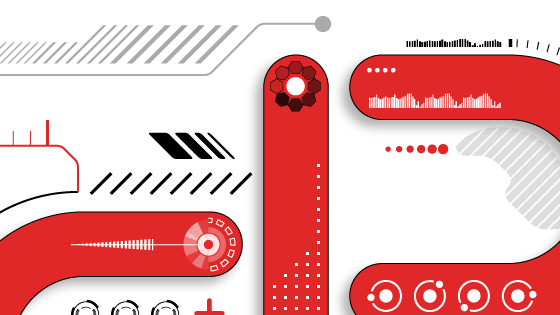 DIP monitors the organization's social media presence on Facebook, Twitter, Instagram, VK and Weibo, looking for tampering, and also checks for the presence of imposter accounts. It is important to note that even organizations with no social media presence can be attacked through imposter profiles.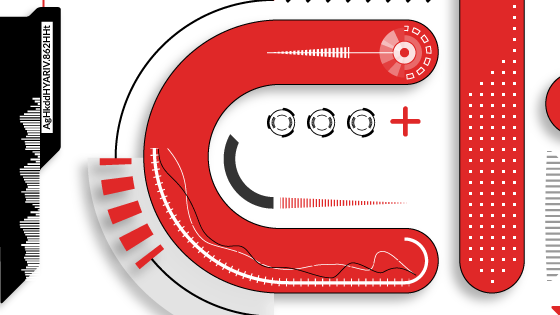 Alerts of any hostile activity is immediately sent to the targeted organization's contact person/s via email, and/or through the client's SIEM system, or can be retrieved via API.
Technological compatibility and security
ACID DIP is based on HTML5 CSS.
It supports Multi language (UTF-8).
Keyword can be defined as Regex.
We also offer special templates for your convenience.
Built in integration for SIEM/SOAR via RESTful API
Technological compatibility and security
ACID DIP is based on HTML5 CSS.
It supports Multi language (UTF-8).
Keyword can be defined as Regex.
We also offer special templates for your convenience.
Built in integration for SIEM/SOAR via RESTful API
ACID DIP is offered as a SaaS, with two optional subscriptions:
Shared hosting, with virtual application separation
With dedicated hardware, ideally suited for law enforcement agencies and government entities