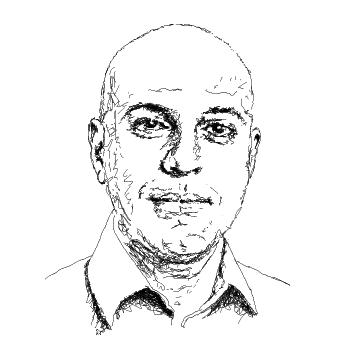 Yariv Maroely has been active in the field of IT and IT security for more than 20 years. Prior to co-founding ACID Technologies, he founded Slingshot (www.slingshot-cs.biz), which delivers a diverse range of IT security services to clients in the financial and governmental sectors. Yariv's qualifications also include CRISC, CSSLP and CISSP certifications, as well as a Bachelor's degree in Business Administration from Mercy College with distinction, from the Delta Mu Delta business community.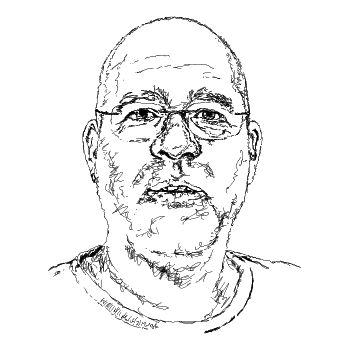 Co Founder & Art Director
Chen is a UI & UX development team leader. He has developed and provided UI/UX consulting services to leading tech companies for more than 20 years.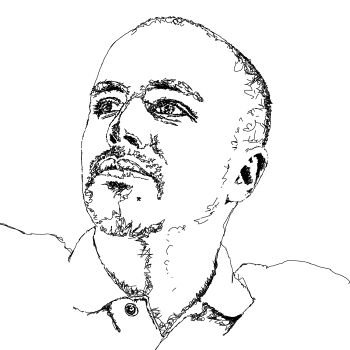 Osher Atias has 16 years of experience as a developer and architect of computer systems in which he acquired vast experience with different technologies, frameworks and IT domins.
Osher started as a programmer at the IDF(Mamram) and had since consulted in several enterprises and start-ups.
15+ years of experience in Information Technology field. Expert in understanding of Software Development Life Cycle, OOPs and RDBMS, Business Analysis, Technical Analysis, Re-engineering and Coordination skills. His Specialties in functional Domains are Cyber Security, IoT, Blockchain, ICO, Custom Application Development and FinTech. Purav is Microsoft Certified Professional as well as Trainer and holding bachelor degree in Computer Science.
Interested in learning how Acid can help you?