ACID Intelligence performs 24/7/365 tailored monitoring of a broad range of sources, using a cluster of robots and advanced AI algorithms. It also injects avatars and implements crawlers that imitate regular user activity, to effectively detect and counter threats before they materialize. Advance warning of a looming hostile act, with all available details, allows you to shorten your TTM (time to mitigate) and eliminate or minimize its effect.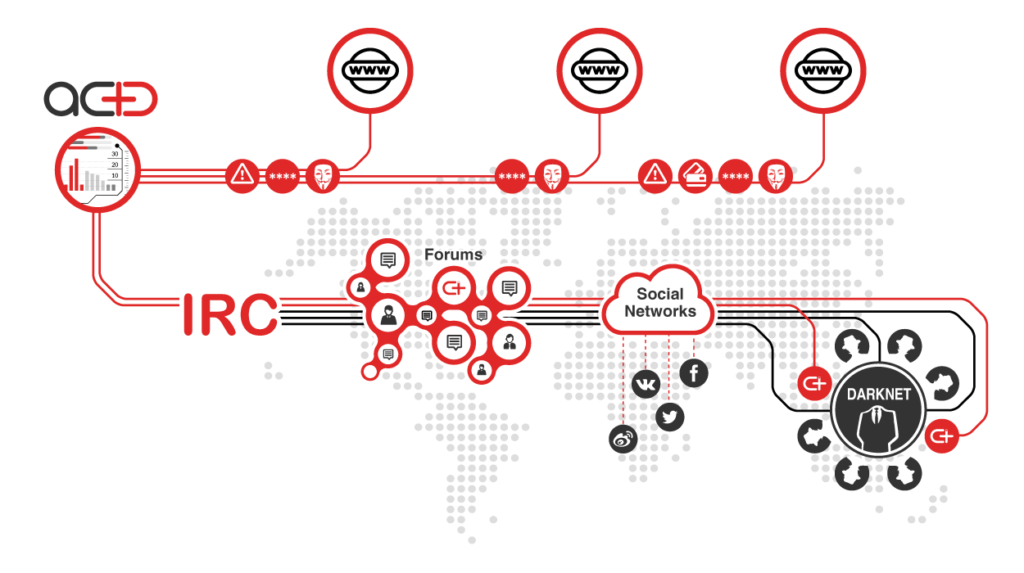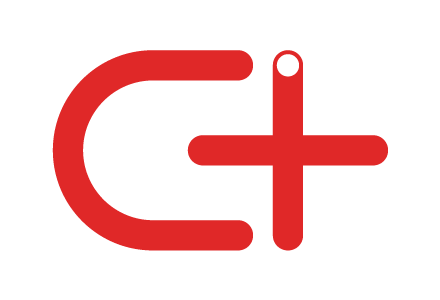 ACID Intelligence Benefits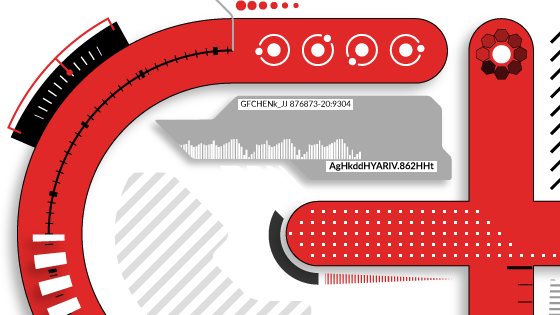 Tailored threat detection
Keywords are defined individually for each client, and are translated into multiple languages. The keywords can be easily amended and new ones added as needed.
The intended target is provided with the most accurate and comprehensive details of an impending cyberattack, and can thus prepare the most appropriate, effective response even before the attack is launched.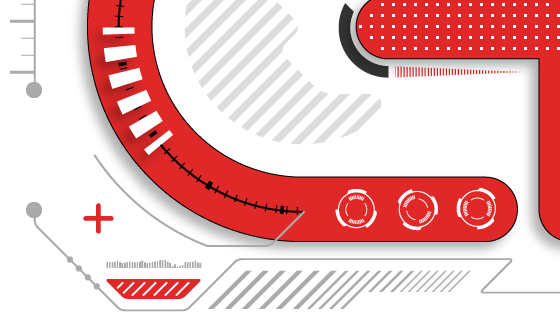 ACID continuously monitors a broad scope of sources and platforms for optimal threat detection: Dark web; deep web; paste tools; dump sites; leak sites; social media: Facebook, Twitter, Instagram, VK, Weibo; and chats: IRC web chat, Discord, Telegram, WhatsApp and WeChat.
ACID unleashes its clusters of robots and employs advanced AI algorithms to detect potential threats in the form of emails and domain names, credit card data and banking information, cyber operations, intellectual property, key personnel and much more.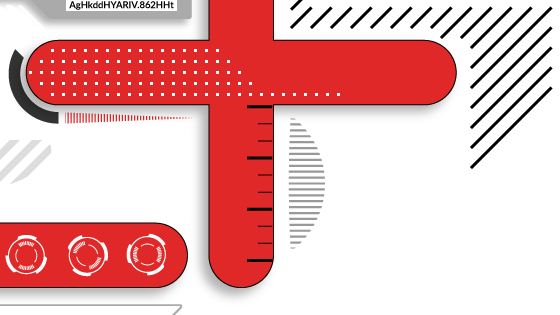 Actionable advance alerts
ACID Intelligence provides you with detailed alerts at the first hint of a threat, generated by its cluster of robots, which utilize performance-enhancing AI algorithms to perform comprehensive monitoring of a myriad of clear, dark and deep web sources. These robots enable us to deliver the information you need to defeat the threat or minimize its impact.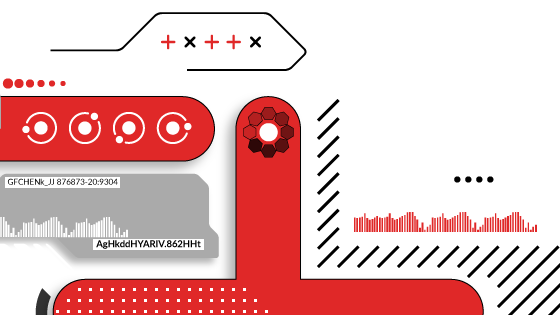 centralized dashboard at the moment any suspicious activity or direct threat is detected, with all available information. As the perpetrators advance in the planning of their attack, more data is collected and the alerts are updated. Information and updates are also sent in real-time by email and/or through the client's SIEM system, or can be retrieved via API.
TECHNOLOGICAL COMPATIBILITY AND SECURITY
ACID Intelligence:
• Is based on HTML5 CSS
• Supports UTF-8
• Comes with built-in integration for SIEM/SOAR via RESTful API
• Keywords can be defined in Regex
• Special templates are offered upon request
• Each ACID Intelligence client is allocated a private zone on the cloud, for maximum security
ACID Intelligence is offered as a SaaS, with two optional subscriptions:
Shared hosting, with virtual application separation
With dedicated hardware, ideally suited for law enforcement agencies and government entities
ACID Intelligence Coverage