Cybersecurity for the Manufacturing Industry
High-quality intelligence and actionable insights
The Importance of Manufacturing Cyber Security Solutions
Hackers today are increasingly sophisticated; some even use machine learning and artificial intelligence to perpetrate complex cyber attacks. The security systems of many industrial and manufacturing plants fail to keep up with these threats and are unable to adequately protect from potentially disastrous cyberattacks. Some common cyber threats faced by the manufacturing industry are: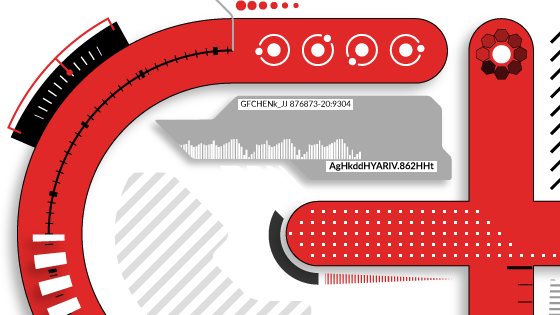 Intellectual Property Theft
The manufacturing industry thrives on innovation, often expressed in trade secrets and patents. Hackers who succeed to steal these trade secrets and intellectual property can sell them for a very high price. Intellectual property theft is a massive problem in the manufacturing industry because of its highly competitive nature. Hackers can also leak non-disclosure agreements or sensitive employee details, which can be very costly to the organization.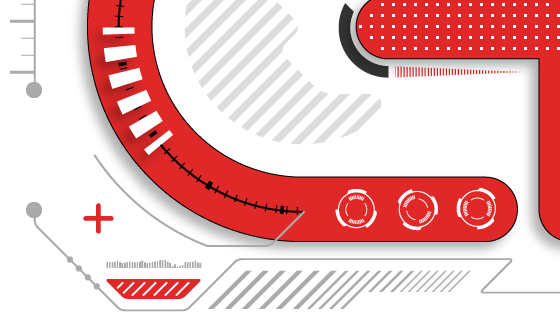 Since most business activities and transactions are carried out over the Internet, manufacturers risk supply chain attacks. Even if the manufacturing plant itself has an effective security system, it can still be at risk through its contacts with a poorly secured trusted vendor or partner. For example, supply chain attacks can take place through malware installed on connected devices, or third party software updates. Such attacks can result in the theft of sensitive information, disrupt manufacturing, reveal information about investors and collaborations, and more.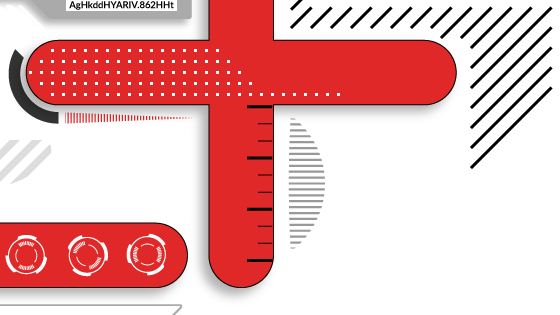 Ransomware is the most prevalent cyber threat because it is easy for cybercriminals to launch. All they need is access to the targeted organization's system, for example, through a malicious email. After encrypting the sensitive data, they demand payment to enable the organization to regain control and resume operation, causing financial harm and damage to reputation.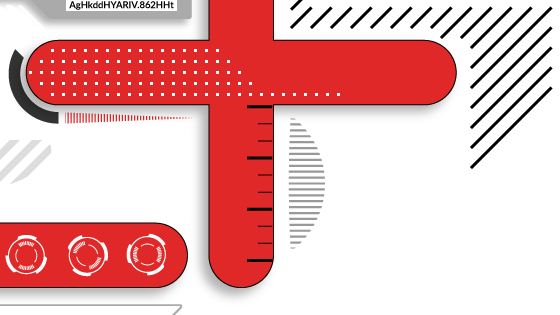 The introduction of industrial Internet of Things promises to profoundly impact manufacturers, allowing them to better plan, control, integrate, analyze and optimize processes by creating a network of connected machines, devices and systems. Along with this promise comes greater vulnerability to cyberattacks.
Some Key Manufacturing Cyber Security Trends
In 2018, the manufacturing industry experienced 52 massive cyber security breaches in which cyber criminals used targeted information with the aim of stealing the targeted companies'  intellectual property. A survey by Managed Service Providers details how the construction industry is the most affected by ransomware attacks, with the average ransom demanded by hackers increasing by 13% from Q2 to Q3 2019. Phishing emails allow hackers to gain network access to systems. In July 2019 alone, the manufacturing industry suffered 260,642 phishing attacks.
The manufacturing industry worldwide is targeted by cyber criminals also because of the deficient security measures of many manufacturing plants. Moreover, Industry 4.0 relies on, the integration of smart technologies, IoT, smart automation and interconnectivity, which require a high level of security for uninterrupted operation. 
How does ACID Technologies help your business?
DETECTS AND ALERTS TO THREATS
ACID alerts its client organizations to attacks being planned and executed against them, increasing their TTM (time to mitigate). Supply system threats, which are common in the manufacturing industry, are detected when the client organization's data is exposed as a result of an attack waged against a trusted provider or partner, or when the organization includes the company/ies he maintains business connections with in his search parameters.
The real-time advance alert enables implementing countermeasures in order to reduce the severity of these attacks, or even thwart them. As more details become available through continuous monitoring, the organization is immediately updated, and is thus able to enhance the effectiveness of its response to the threat.

SECURES WITHOUT DISRUPTING BUSINESS
Threat monitoring, meticulously tailored to meet the specific needs of each client organization, takes place 24/7/365 on multiple and diverse sources, providing security without disrupting business operation.
PREVENTS POTENTIALLY DISASTROUS CONSEQUENCES OF ATTACKS
ACID's AI-enabled technology provides real-time alerts to any hint of attack against the client organization. Its resultant ability to take effective targeted action to foil the attack or mitigate its consequences can help it avoid potentially crippling harm to its business – in terms of operation, financial status and reputation.
ACID's AI-enhanced technology detects data breaches as early as in their planning stage, and provides manufacturing plants with more time to respond

We help you mitigate cyber risks throughout your supply chain

We assist in eliminating industrial control system vulnerabilities by alerting you to them

We support you in keeping your sensitive information secure

We help you avoid disruption to your manufacturing operation
ACID provides 24/7/365 advanced threat detection and real-time alerting. Our state-of-the-art technological solution help keep your business running smoothly as it safeguards your infrastructure and digital assets from cyber attacks. Our solution is based on the years of expertise and experience accumulated by our experts in enhancing cybersecurity in industrial sector organizations. We offer end-to-end, tailor-made manufacturing cyber security solutions to protect your business's network and systems. For more details, contact us today!